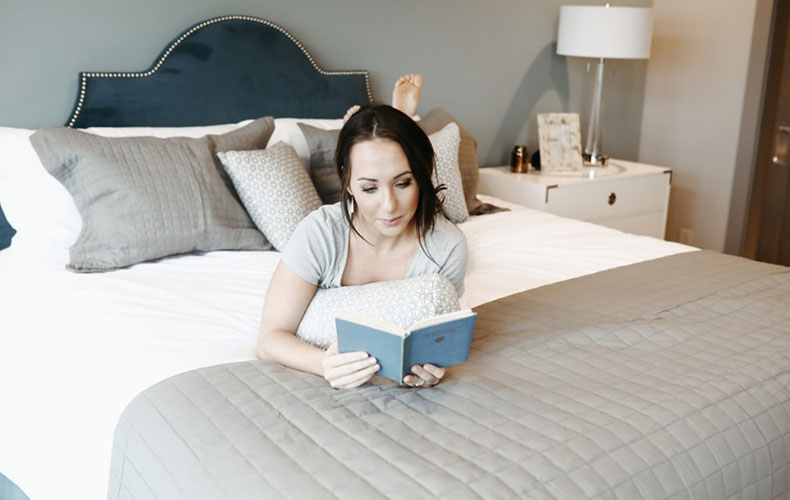 SleepWorld is committed to providing you with top-notch, quality mattress sets along with the best customer service in the industry. To achieve this, we encourage our customers to submit feedback to continually help us improve.
Please direct your inquiry to the appropriate department for a prompt response:
Customer Service
If you have a comment, question, or suggestion about our quality mattresses, you can contact us by calling (800) 324-5678 or using the online form. We make every effort to respond to inquiries within 24 hours.
Sales Representatives
If you would like to speak to one of our seasoned mattress experts, please give us a call at (800) 324-5678. Our office hours are 10:00 a.m. to 6:00 p.m., Monday through Saturday.
Please feel free to email us at info@sleepworldmattress.com, and one of our representatives will contact you ASAP.
Address:
5401 Gulf Fwy
Houston, TX 77023
Hours of Operation:
Monday – Saturday
10:00 a.m. – 6:00 p.m.
Toll-Free:
 (800) 324-5678
Houston Phone:
(713) 921-1900
Austin Phone:
(512) 453-5048