Electric Adjustable Mattresses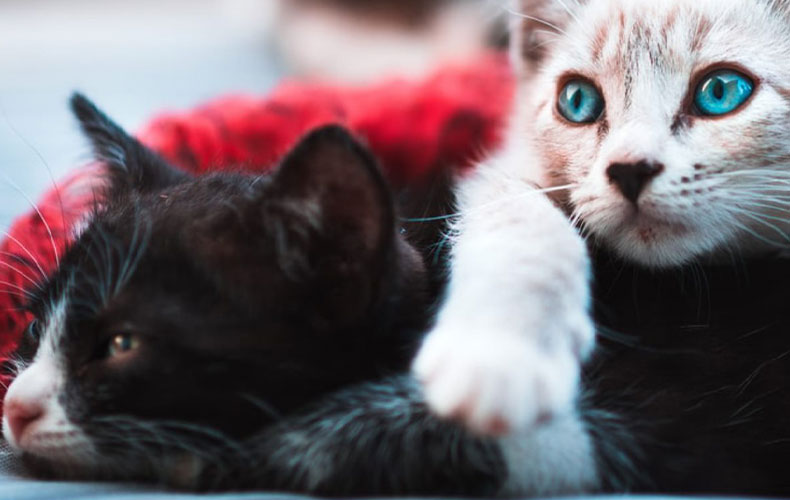 Electric Adjustable Mattresses
Surge protectors are added to every bed to extend longevity.
As you age, the needs of your body begin to change. Issues such as posture, circulation, and complications from chronic conditions like arthritis, can all adversely affect your ability to achieve restful, deep sleep. Therefore, you should invest in a bedding solution that can completely adapt to your needs. SleepWorld is your partner in helping you get the best bed. Our mattress store offers many different electric adjustable mattresses for customers of all ages and lifestyles. In conjunction with our own in-house manufacturing facility, we can craft a fully customized bed that meets your specific needs.
Dependable Adjustable Beds Available
Adjustable beds are a popular option for sleepers seeking total control over their sleep experience. These bed types allow the mattress to assume many different positions and angles. Changing the sleeping position in this manner gives the sleeper a greater range of control over their comfort. As a result, they can alleviate discomfort in the joints, neck, spine, and torso. Such adjustments can also promote better blood circulation, enabling the body to better absorb oxygen and reduce strain on the heart.
Electric beds have become a popular option in conjunction with a SleepWorld-designed mattress due to a higher range of movement. These beds are also a good choice for the elderly and caregivers. Not only do they provide better, completely customizable comfort – they also facilitate the delivery of medical care and the assistance of daily functions.
Trusted Brands for Effective Rest
We offer Leggett & Platt adjustable beds because they are the world's largest adjustable bed manufacturer. They are also the most tested, which ensures everyday reliability right from the first day of installation. Leggett & Platt has been in business for more than 135 years, and they are a US Fortune 500 company, as are our other vendors. Having produced adjustable beds for more than 30 years, both Leggett & Platt and Mantua have earned a reputation for quality and performance.
All adjustable beds are made and/or assembled in the United States. In addition, these beds undergo extensive testing to give you and your family the strongest and most durable product available. They also carry the best warranty of any adjustable bed manufacturer.
All Leggett & Platt frames are UL listed, FR 1633 compliant and have a Lifetime Limited Warranty.
Mattresses Crafted with Care
Get a fulfilling rest and sleep your way with an electric adjustable bed. SleepWorld manufactures mattresses that are compatible with all adjustable bed frames. For 66 years, we have been producing the highest quality mattresses at the lowest prices. There's an adjustable bed for every budget. In addition, we also offer:
◉ Latex Mattresses
◉ Organic Mattresses
◉ Innerspring Mattresses
◉ Memory Foam Mattresses