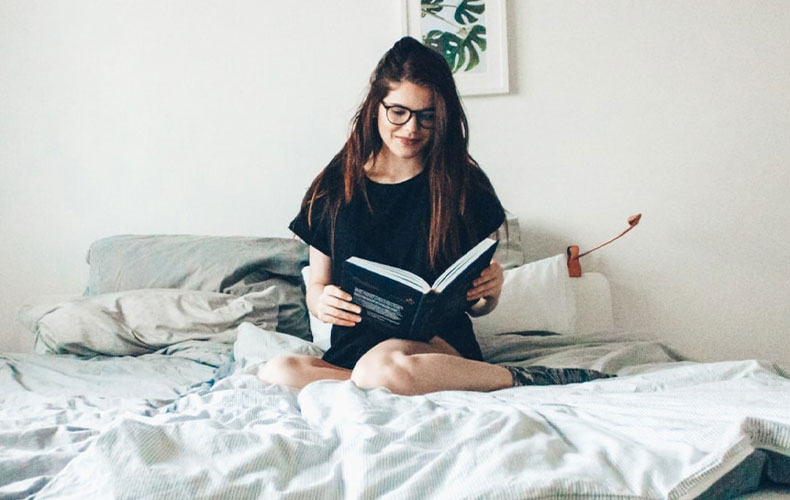 Innerspring Mattresses
Rest up and energize on a bed you can truly call your own. At SleepWorld, we make it easier to find the best mattress for you and your family. Our store offers a wide selection of bedding materials and innerspring mattresses to facilitate a truly luxurious sleep experience. Explore your options at our mattress store, or contact us directly to request a consultation. We proudly ship our products throughout the United States.
The Benefits of Innerspring Mattresses
The innerspring mattress is probably one of the most well-known mattress types on the market. As such, it's also common in many households. Thanks to modern manufacturing and assembly methods, the comfort and durability of innersprings have greatly improved over the years while also making them more efficient to produce. As a result, innerspring beds are a sound, cost-effective option for both families and hospitality establishments.
As its name suggests, the innerspring mattress is primarily composed of a core that contains bedsprings, which are wound to react and conform to a subject's body.
This core is supplemented by support and comfort layers, which determine how you perceive the softness or firmness of the bed.
This mattress type is built to last, ensuring dependable performance for years. In addition, the "airy" composition of the bedspring core facilitates better airflow and insulation, which promotes comfortable temperatures. All of these elements combine to create supportive and restful sleep night after night.
The SleepWorld Difference
Invest in your lasting comfort and wellness. Our innerspring beds are all designed and assembled in our own in-house factory. As such, we have introduced several improvements over the "traditional spring" to provide a better overall sleeping experience for our customers.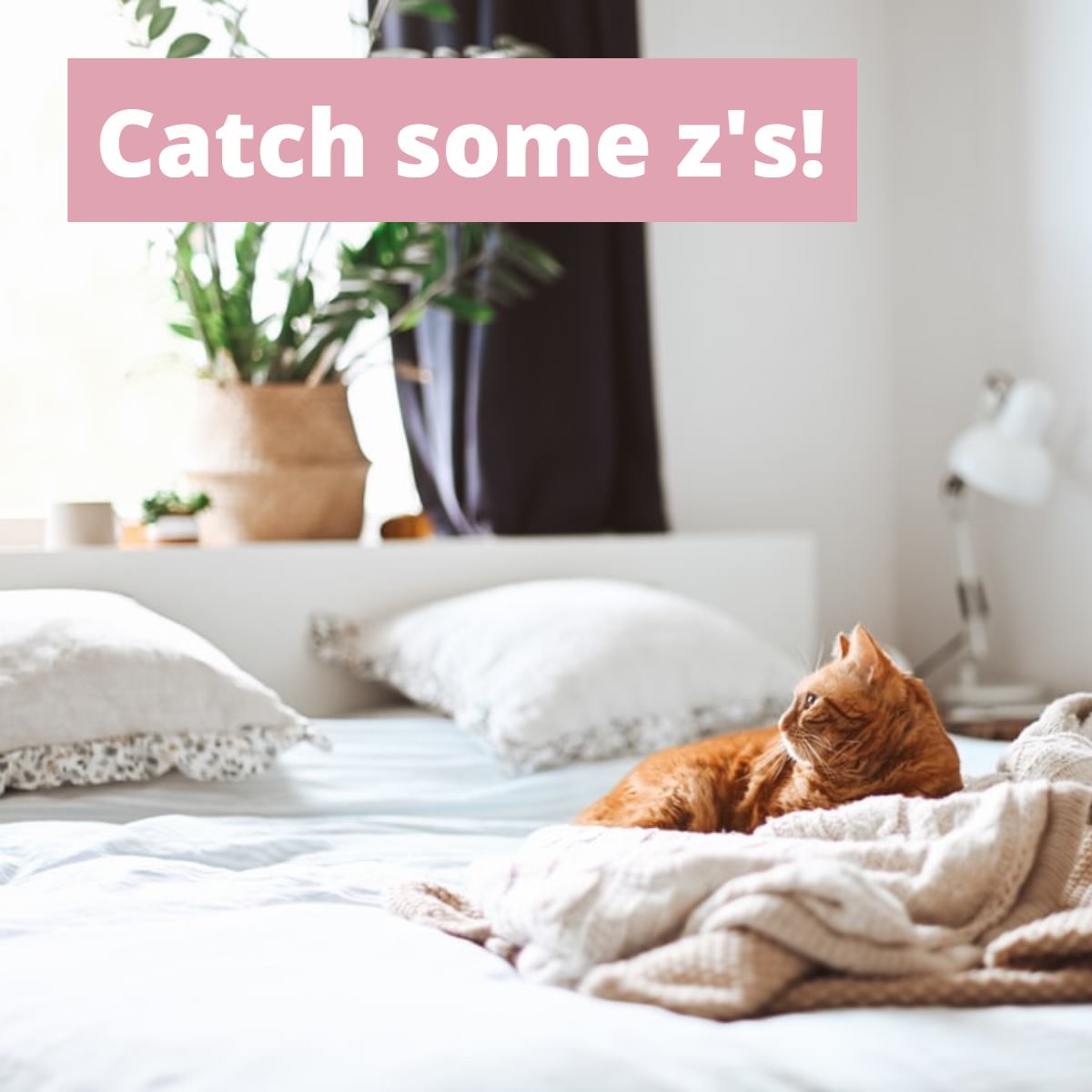 The SleepWorld Innerspring line uses "pocketed coils," which is the best offset design spring system available. The pocketed coil barrel design provides a better night's rest. It features a coil that strengthens as it is compressed to conform to the contours of the body, which creates balanced support from head to toe. Each independently flexed coil is more sensitive to body contours and more durable than normal springs.
For mattress pricing, contact our store. Our sales associates can also help you design a completely customized mattress to meet your unique needs.