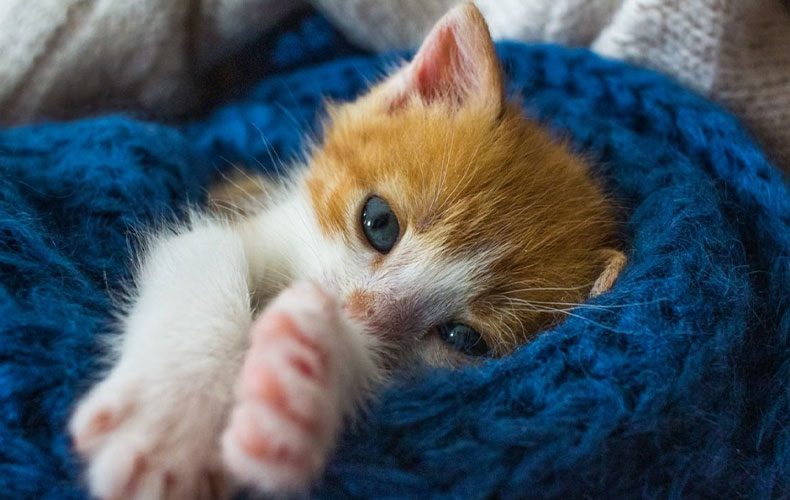 Mattress Products and Sleep Accessories
Get ready to improve your health and wellness. SleepWorld makes it easier to improve your lifestyle. Research has consistently shown getting restful, meaningful sleep builds a foundation for living and feeling better. Our mattress store hosts a wide selection of mattress products and sleep accessories, so you have everything you need to get a good night's rest – each and every night. Visit or contact us to begin designing your own sleep system. We offer a full range of services and products to meet all of your bedding needs.
The Essentials for Rest and Relaxation
Sleep is a vital part of everyday life. Therefore, it makes sense to choose products that allow you to get the most from your nightly routine. To that end, our store sells a wide variety of sleep accessories that enhance your comfort and wellness. Make bedtime the best part of your day with these specially designed products:
✓ Sheets
✓ Pillows
✓ Pillow Protectors
✓ Mattress Covers
✓ Mattress Protectors
Many of our sleep products incorporate a wealth of features that add comfort and functionality to your sleep experience. Take advantage of our gel-infused pillows for gentler skin or our wide range of mattress protectors to get the protection and support you've always wanted. Personalize your sleep experience, so you feel refreshed and recharged.
From Specialty Mattresses to Adjustable Beds, We Have Them All
Sleep better and live better. From standard mattress models to custom-built special orders, we have everything you need to enjoy restful sleep right here. We carry a variety of product lines, including adjustable beds, at extremely competitive prices. What makes us so different from the big-name mattress and accessory stores is our ability to sell directly to you from the manufacturer. When you buy from us you get twice the bed at the best value.
We mean it when we say we sell directly from the manufacturer. All of the mattresses we sell are designed and built in our own on-site factory. We use quality, all-natural materials to make each of our organic mattresses. As a result, we can craft a mattress that addresses your specific needs. Our facility crafts the following types:
◉ Latex Mattress: Latex beds provide amazing support that evenly distributes your weight for restful sleep.
◉ Organic Mattress: Made from natural materials, these mattresses are hypoallergenic and perfect for sensitive sleepers.
◉ Innerspring Mattress: The "traditional" choice, revamped with the latest developments in sleep technology. Innerspring remains a sound and sensible option.
◉ Memory Foam Mattress: A popular type for larger-sized beds, memory foam offers great support and a custom-fit sleep experience.
◉ Gel Mattress: Similar to a memory foam mattress, a gel mattress conforms to your body, providing you with the support you need for a restful night.
◉ Stout-Built Mattress: Designed to handle everyday stress, the stout-built mattress is a great choice for bariatric patients and heavier individuals.
◉ Electric Adjustable Mattress: Create your own sleep experience and elevate your well-being. Electric beds offer a wide array of sleeping angles and positions.