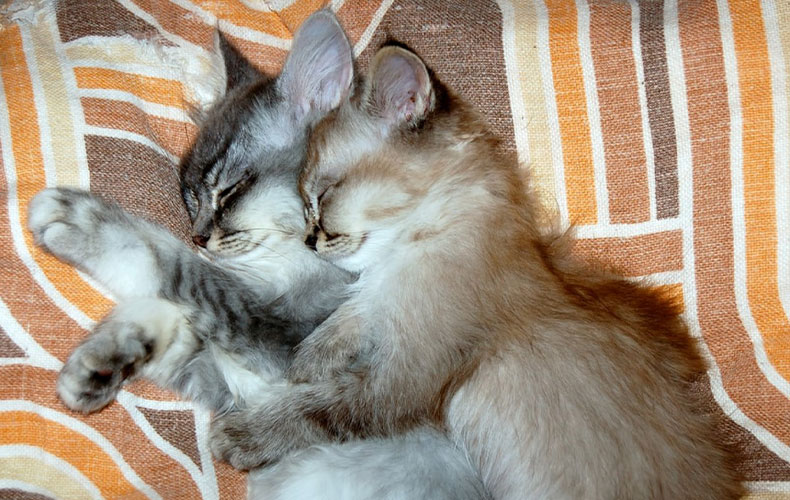 Organic Mattresses
A restful night's sleep is the foundation of a healthy and active lifestyle. Attain a rejuvenating experience with a mattress from SleepWorld. We sell and manufacture organic mattresses that promote a more natural approach to living. Lay on one of our chemical-free models and invest in a life-changing product.
All-Natural Sources for a Better Night's Sleep
Sleeping on a mattress made with natural, organic materials promotes a cleaner lifestyle. Many individuals are sensitive to synthetic products and chemicals, which can lead to discomfort and reduce your quality of sleep. If you or a member of your family is allergic to certain chemicals or toxins, they could be exposing themselves to these substances through their mattress. Instead, restore peace of mind and rejuvenate the body by sleeping on chemical-free mattresses.
"Organic mattresses" are products composed of natural materials that haven't been exposed to synthetic dyes, additives, or chemicals. Such mattresses should also be supplemented with organic bedding, including 100% organic cotton covers and 100% wool cushioning. By unifying these all-natural elements to your bedding and mattress setup, you're taking measures to minimize your exposure to airborne or surface toxins, dust mites, and other allergens. As a result, you can sleep better and give your body well-deserved rest.
Chemical-Free Mattresses for Your Health
Improve your sleeping experience and wake up every morning feeling refreshed and energized. Experts agree our antibacterial and hypoallergenic mattresses can play a major role in improving the quality of sleep and, thus, the quality of one's life. By gently conforming to your every contour, an organic mattress from SleepWorld provides superior back support and comforting pressure relief due to its resilient nature and conformability.
Build the Perfect Sleep Experience with Us
Our full-service mattress store hosts a wealth of organic and chemical-free mattresses for your home. From our plush king mattress to our comfortable twin mattress, there's a product for everyone.
The selection at our store provides everything you need for a good night's sleep. Of course, we are also available to fill custom orders, so you get a night of rest tailored specifically to you. We have an on-site mattress factory, which allows us to make mattress sets that work best for you. SleepWorld uses:
✓ Certified Organic Wool
✓ Certified Organic Cotton
✓ Certified Organic Latex
Our knowledgeable associates guide you through the design process, so all of the details are covered. We create custom sizes every day, along with king, queen, full, twin extra-long, and twin mattresses. Contact SleepWorld for more information.